Imagining Imaging?!
- A photograph is not made in the camera, but behind it.
The fame and splendor that professional photography offers to an outsider along with amuse of handling sophisticated equipment is often enough to intrigue young minds to take it up as profession. However, before the trigger is pressed it is essential that any freshman gets an insight to this vocation.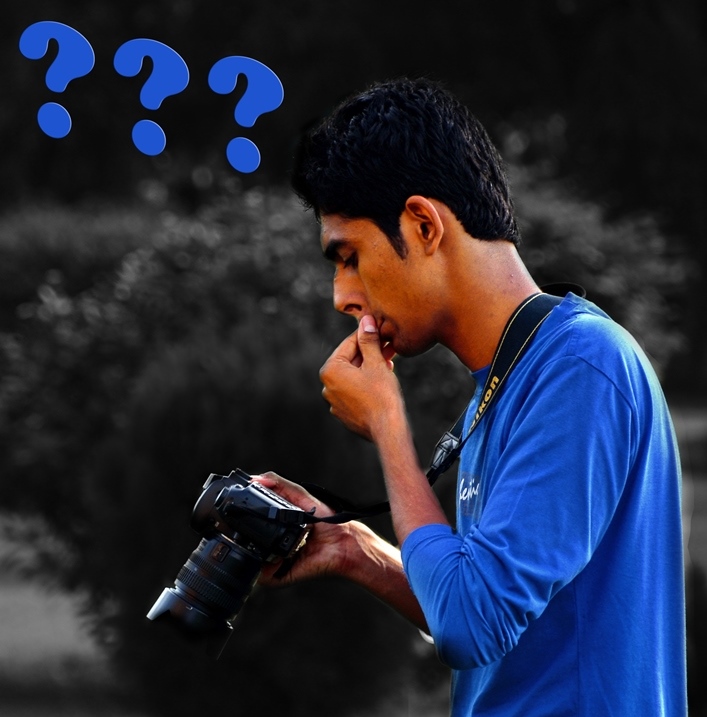 Let's not beat around the bush. Grass on the other side may not be as green as anticipated. Not only is the competition cut-throat, but also it may take a while till you stop being financially dependent on your kinfolks, if you take photography as a profession. Good news is that, for those who manage to sail through this phase, there's no looking back. If you possess outstanding talent behind the lens, photography can prove to be an eternal career and well rewarding, both in terms of fame as well as emoluments. How to go about it? It's simple. Some photographers opt to be self-learners, whereas others chose formal education to get an edge over others. Although the path may be protracted if you choose the former, with their experience self-learnt photographers become self-equipped to figure out how to deal with complicated situations. Conversely, it certainly benefits if you are trained by an expert institution or mentor whom you can consult when in doubt.
Once you are done with the learning stage, it is time to take a plunge in the pro-zone. You again have to choose; whether you want to work independently (incomes may fluctuate enormously but you would get creative freedom) or get associated with an established brand (and serve a boss who pays you well but dictates your frames). In both of the situations, your personal growth will depend on how imaginative you can be and at the same time how much quality can you give in your work while operating against expensive resources and harsh deadlines. If you choose to be a photo-journalist, you can comfortably have your calendars reversed and forget about fixed job-timings. In the quest of getting that perfect shot, you may sometimes be exposed to 'unsafe' situations, but the gratification of meeting who-is-who simply compensates for all.
As a studio photographer, doing fashion folios or capturing commercial images, excellent precision in your final product and great understanding of light is what you must have. These days you might find most employment avenues in this field especially because of rapid opening of e-commerce portals and aggressive visual campaigns that companies are investing in, to promote their products or services.
Wildlife photographers can contribute their work in magazines or websites dealing on this subject but always-on-wheels attitude and remaining away from family is not everyone's cup of tea.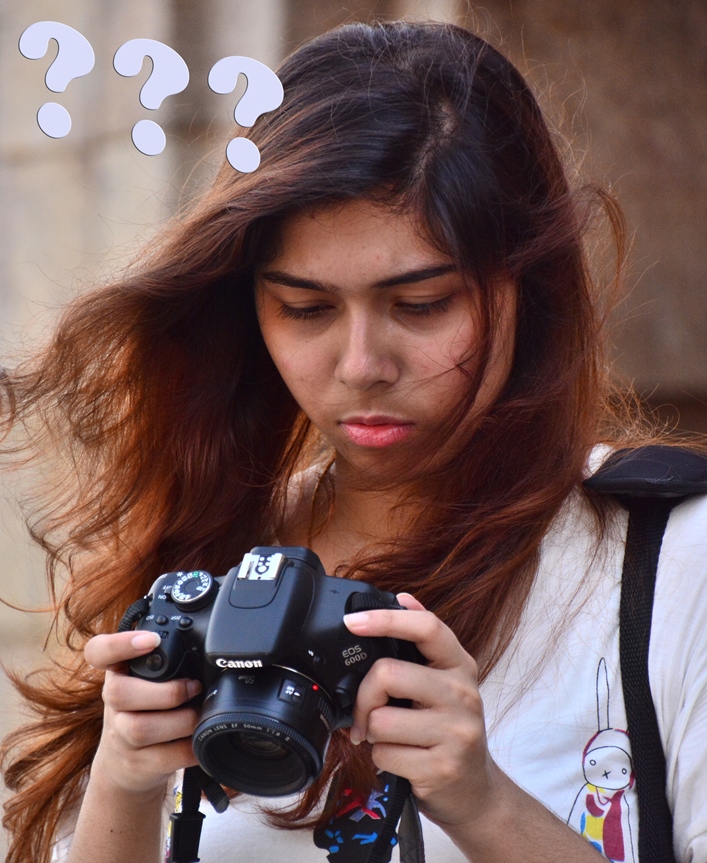 Shooting snapshots at weddings or opening your own studios are other avenues that can earn you your bread and butter as a professional photographer. Furthermore, you can also practice some offbeat photography genres like fine art or abstract, where you can exhibit and auction your work to art lovers. A new trend of becoming a specialist Stock Image photographer is also on rise. Here you can share your images with online image banks, who sell your images to prospective clients and charges you a premium for their service. Coming of digital era has also opened new gateways for image-retouchers, who specialize in making routine photographs, sell-worthy.
To gist it up, photography is a profession that will not only help you earn your bread and butter, but may also take you places. The transition from a hobbyist to a professional will have many junctions that will change your course of life, for one reason or another. So, go on, take your camera out and unlock your imagination. Go beyond the obvious, go on a photo spree, get your itch feet all set to flee, capture the memories, meet the locals, embrace the hush moments, experience the inexperienced and live the lives of many! This profession will get you going!
Amit Chawla
Director – Indian Institute of Photography