Photography Is The Most Democratic Visual Art -
Wendy Ewald.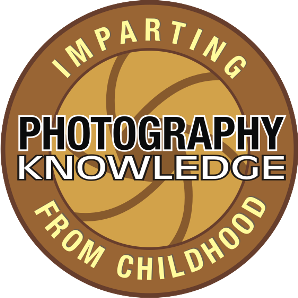 A UNESCO research shows that art engages children's senses and develops cognitive, social-emotional and multi-sensory skills. Providing freedom of self expression, choice, thought and feeling, it develops the brain capacity in early childhood.
Why Photography?
An early exposure to a varied array of skills and experiences is crucial in a child's quest for their future interest and passion. Like with most hobbies, taking up photography can actually benefit children in many ways.
It teaches them to be observant.
It teaches them to be sensitive to their surroundings.
It helps develop attentiveness to details.
It encourages creativity and individuality.
It encourages them to be more expressive.
It helps enhancing their visualization skills, thus, encouraging them to be an out of box thinker
At IIP, we believe that Photography as an art exudes a perfect combination of creativity and self expression, enhancing children's power to visualize and think creatively. IIP, through its initiative is partnering with reputed schools to conduct photography workshops and sessions specially crafted for growing minds.
Through student centric workshops, IIP will enhance the visualization, creativity and imagination level of students thus helping them to create sense of thoughts, apply them to capture a perfect moment and bring out the story element in the pictures they click.
Let the children picture the myriad riches in the world, and arm themselves with the power of self-expression.
For Details Call Us Toll-Free:
1800 180 3122
Workshop Enquiry Form