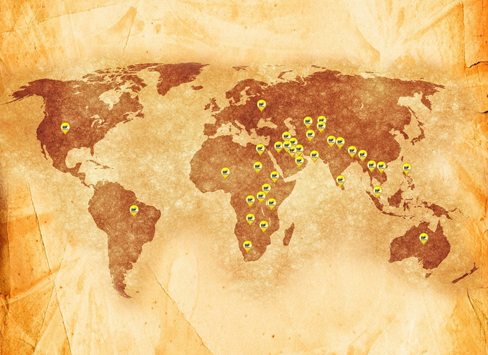 3 Months ONLINE Foundation Photography Course
Capture the world around you like never before
Most successful Online Photography Course of IIP, running since 2010, have certified over 28000 students from 40 countries till now. For amateurs/starters this is the best course to select in self taught but interactive online photography courses. Spread over a period of 3 months, this course covers every vital topic related to photography along with technical skill enhancement, to thoroughly build your knowledge, knowhow and abilities to read and visualise a good photograph. Based on Read, Understand, Click, Submit as Assignment basis to critically review your each photograph in every chapter/units. So, Enrol Now and start living your passion for photography from Anytime and Anywhere.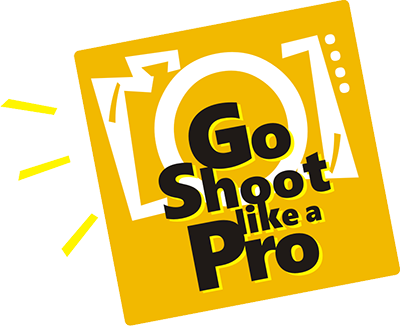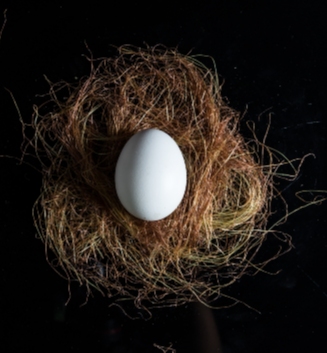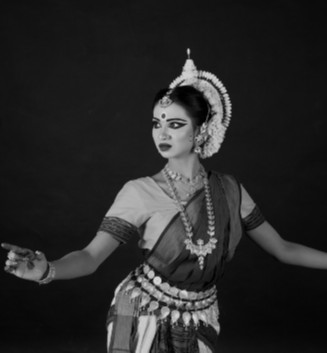 Course Structure
⦁ Basics of Photography
⦁ How to use Camera
⦁ How to care for your camera
⦁ Visual Literacy
⦁ Practical Assignments
⦁ Introduction to lighting
⦁ Travel photography in natural lighting
⦁ Equipment to carry
⦁ Professional Portfolio
⦁ Self-check quiz
Course Advantage
⦁ Convenience and comfortable learning from home
⦁ Friendly personal tutors and one to one interaction
⦁ Structured learning system with modules containing specific number of lessons
⦁ 24x7 availability of online course
⦁ Step by step professional guidance
⦁ Evaluation based progress
⦁ Rapid learning method comprising of photo lesson study, practice and quiz
⦁ Lifelong mentors to offers tips and suggestions
⦁ Downloadable course content
⦁ IIP Certificate on Course Completion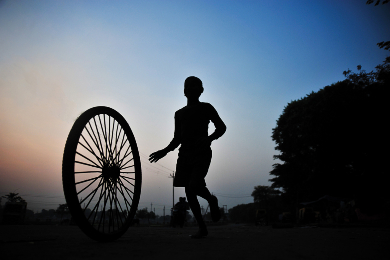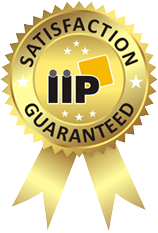 A Course Satisfaction that is Unmatched
No matter which part of the world you belong to, with IIP online courses, you can learn photography from anywhere, anytime.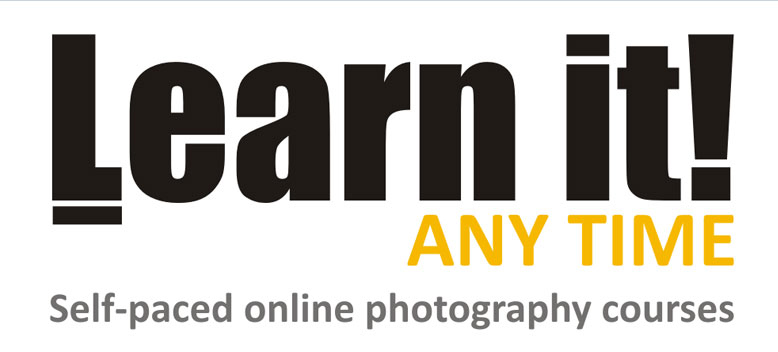 "See the world with eyes of a Photographer,
start your journey with the visionaries of Photography"
For a great start, you need the right springboard! IIP is a professional institute dedicated to promoting photography and visual literacy across the world. Based in India, the institute offers you the advantage of opting for comprehensive classroom.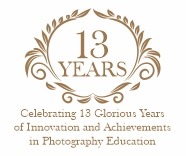 Excellence in Online
Photography Education
Certified Over
28000 Students
Till Now from 40 Countries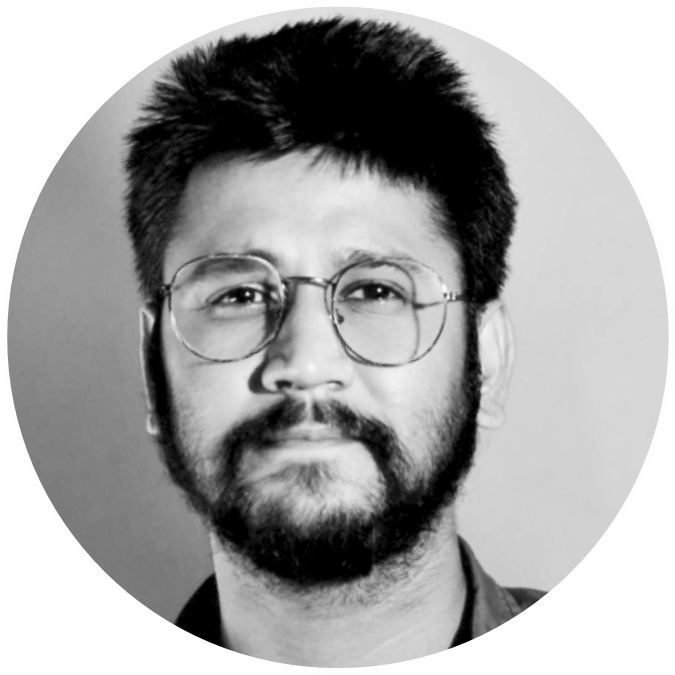 Abhaydeep Singh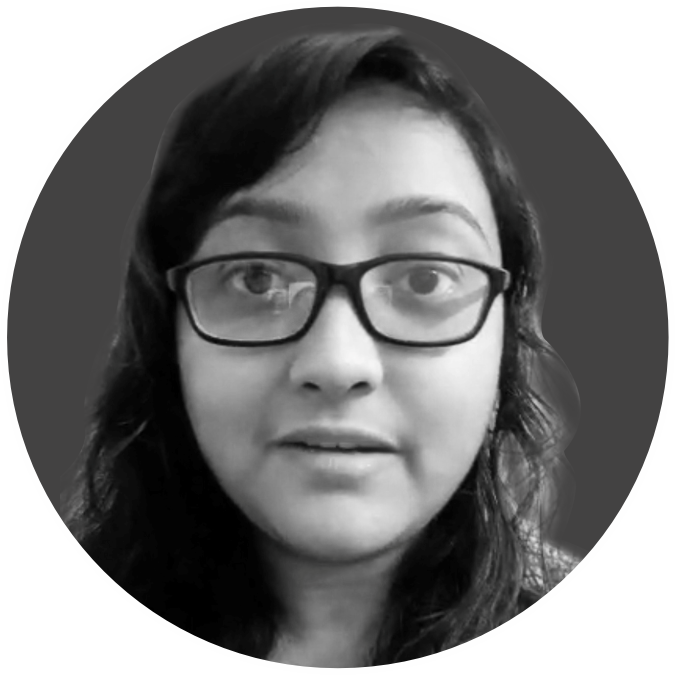 Aryama Bhattacharya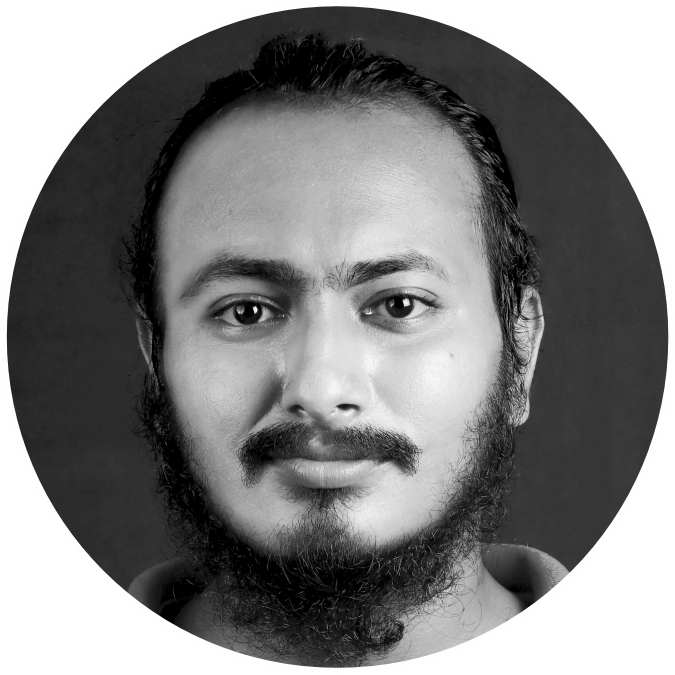 Atul Kumar Shrivas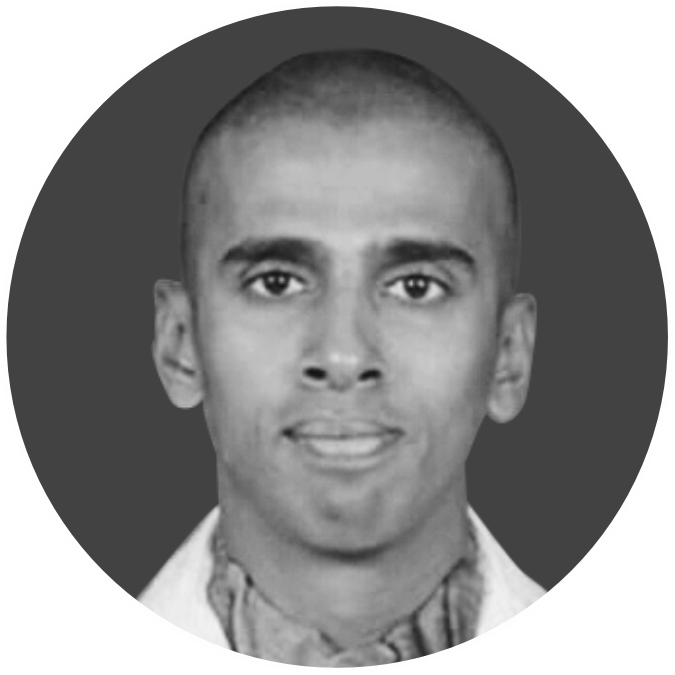 Auronee Das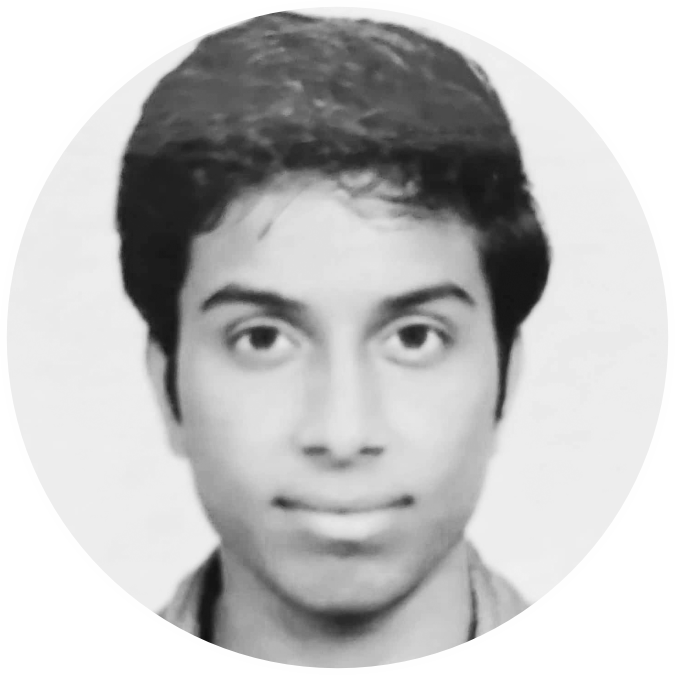 Ayush Saxena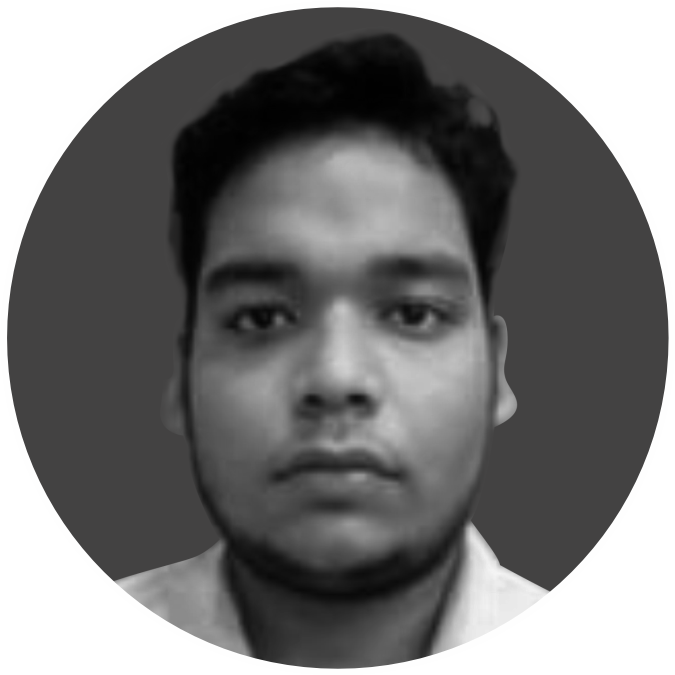 Devdutta Bahera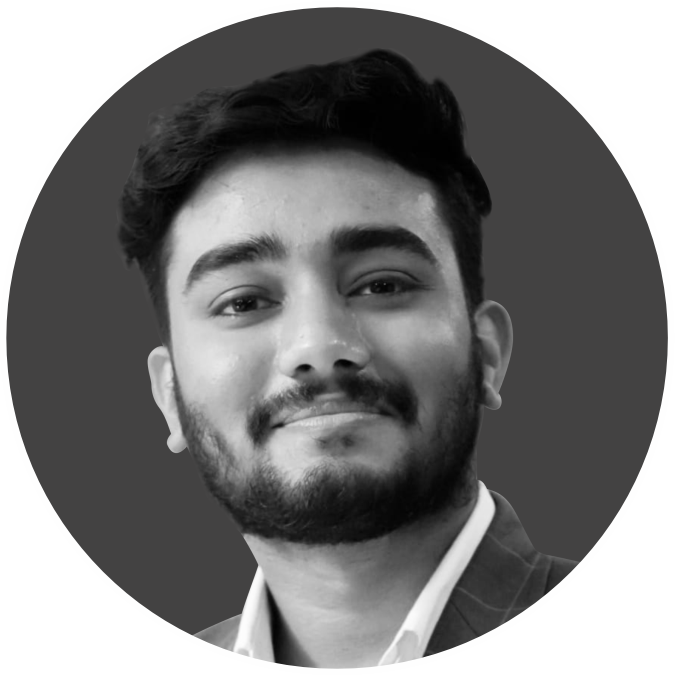 Harshit Mishra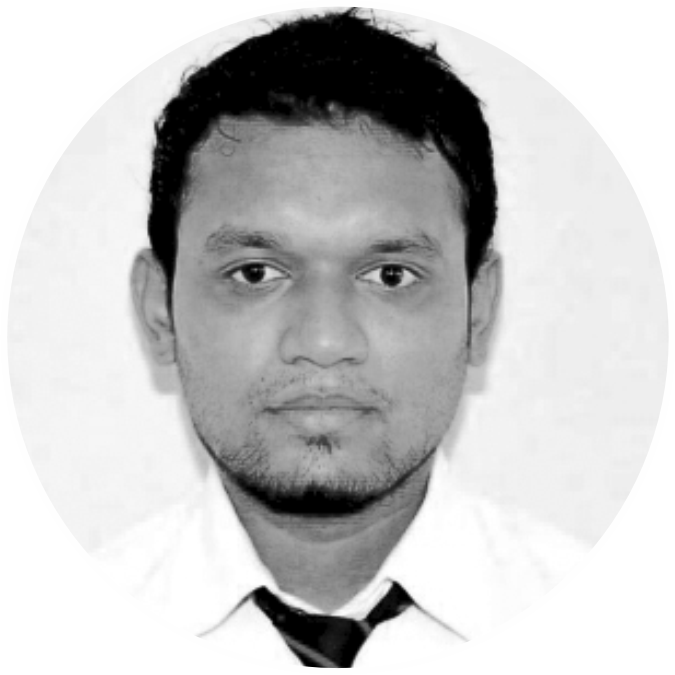 Krishan Majumder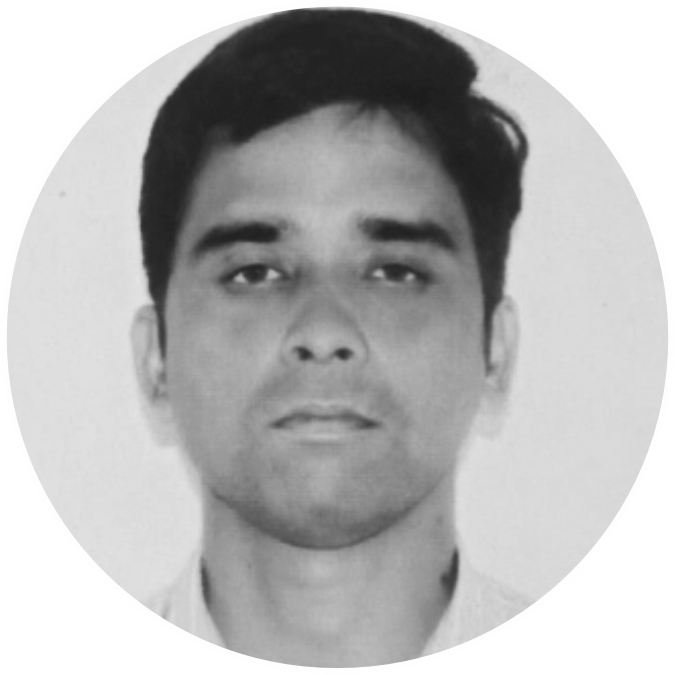 Mithun Nag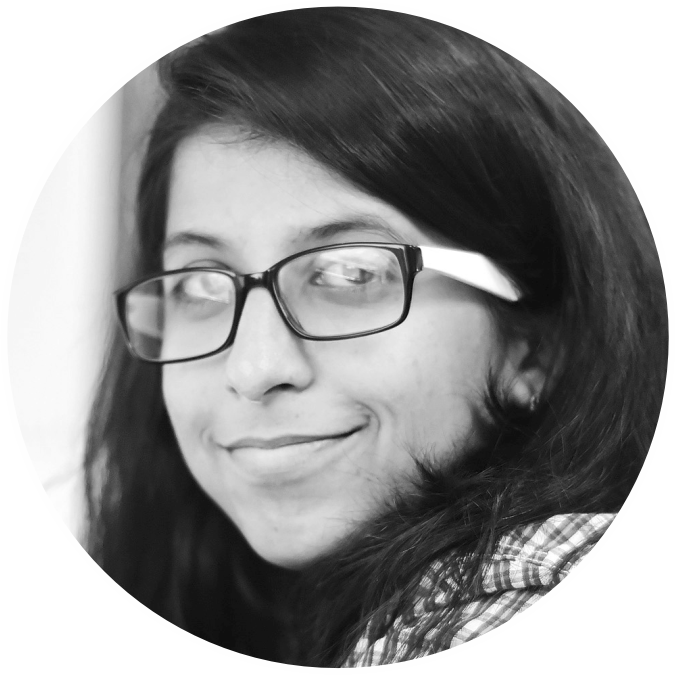 Mythreyi B S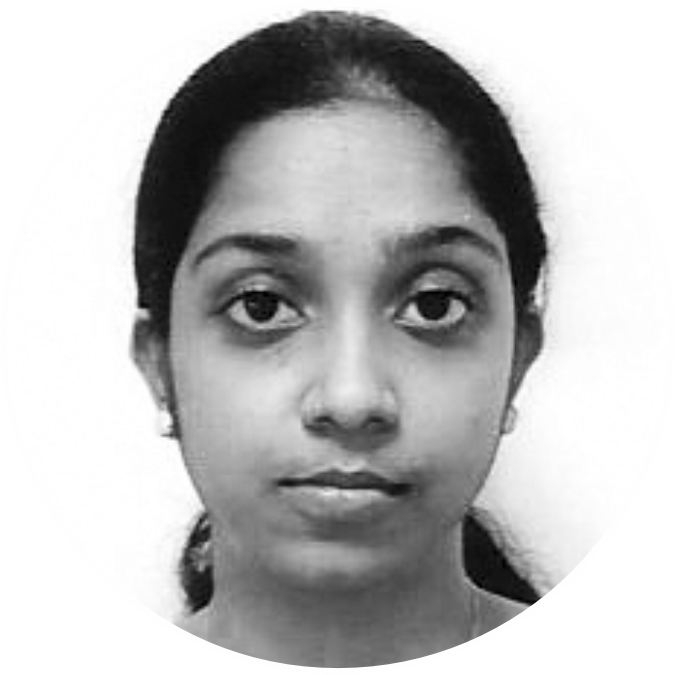 Nancy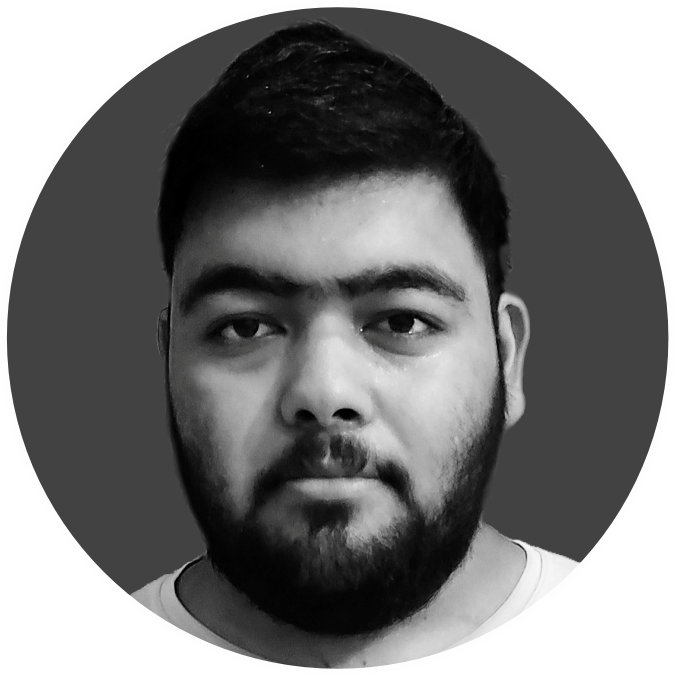 Nikhil Chand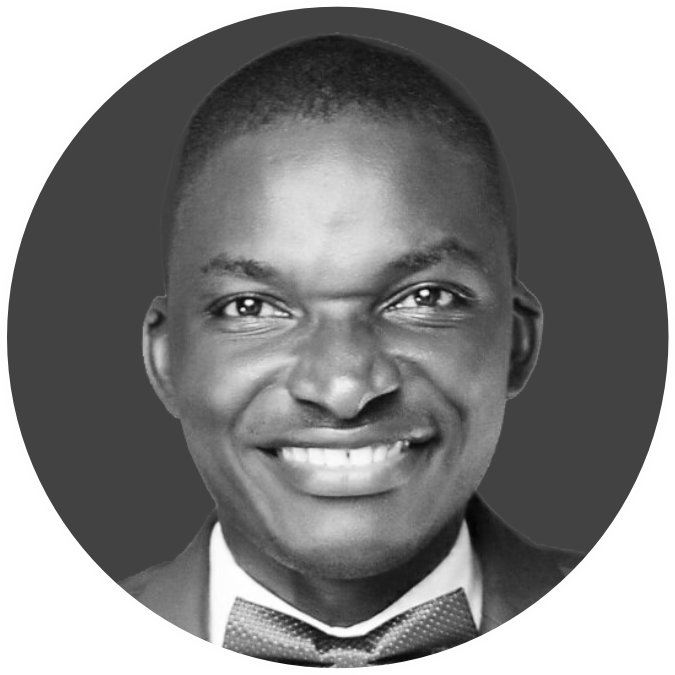 Oludele Adewale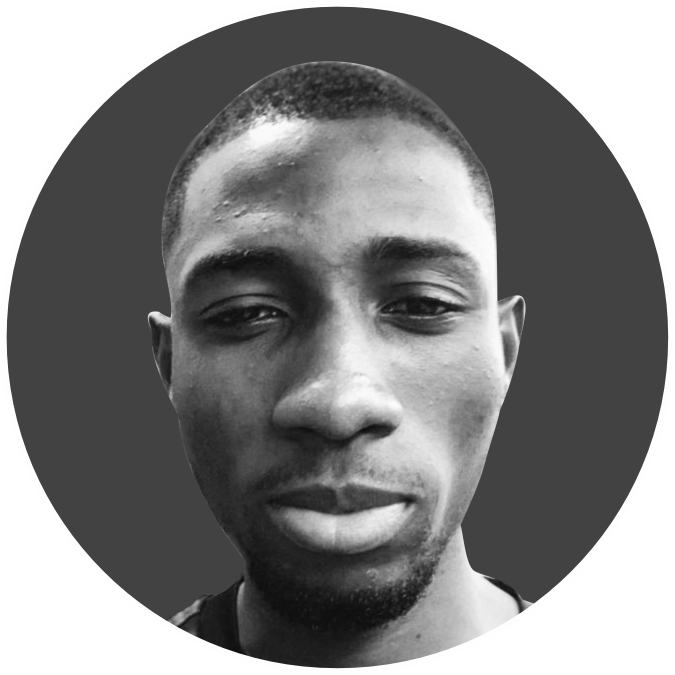 Oyewale Israel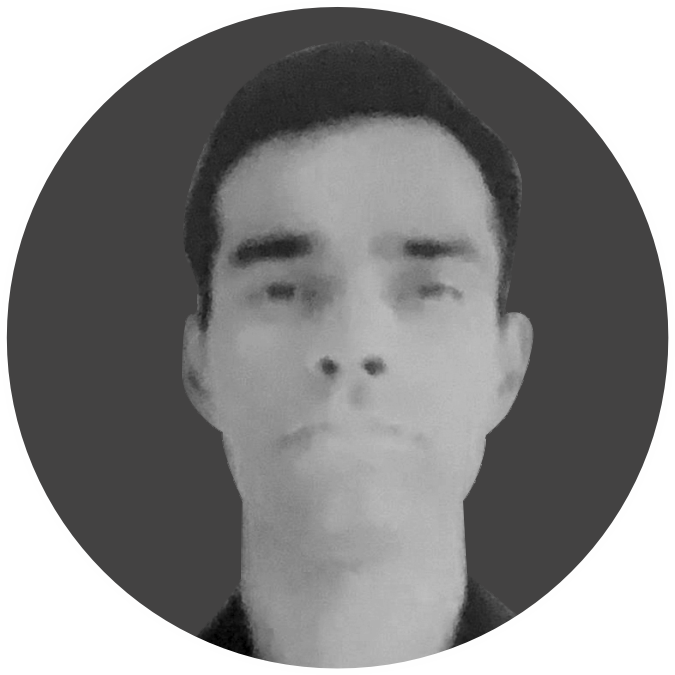 Prakul Dixit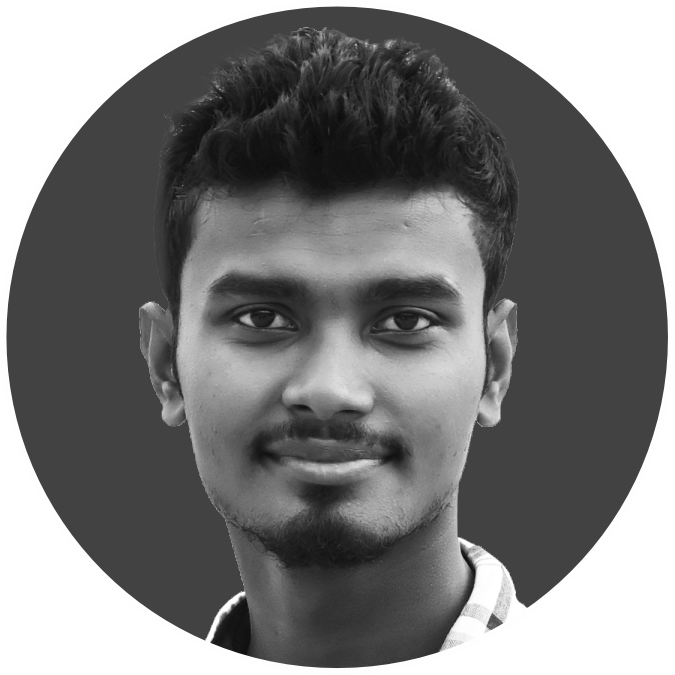 Prasenjit Debnath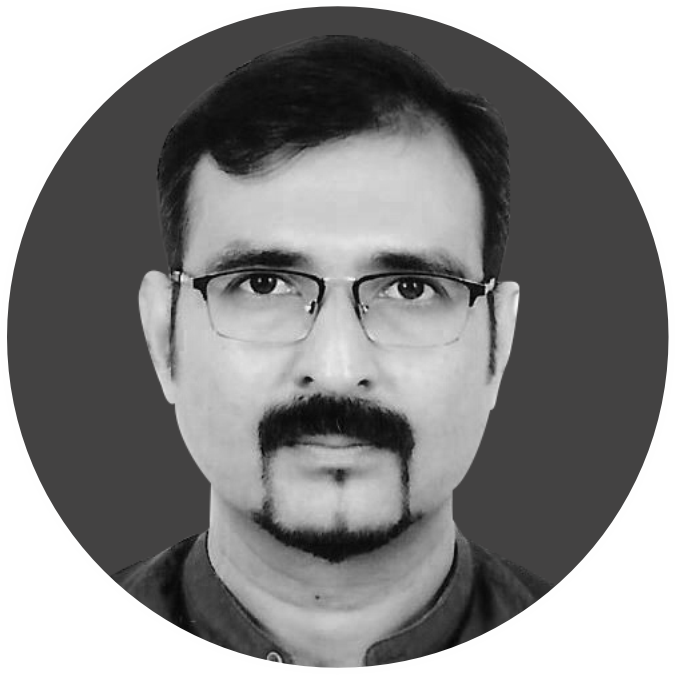 Ramtanu Sabood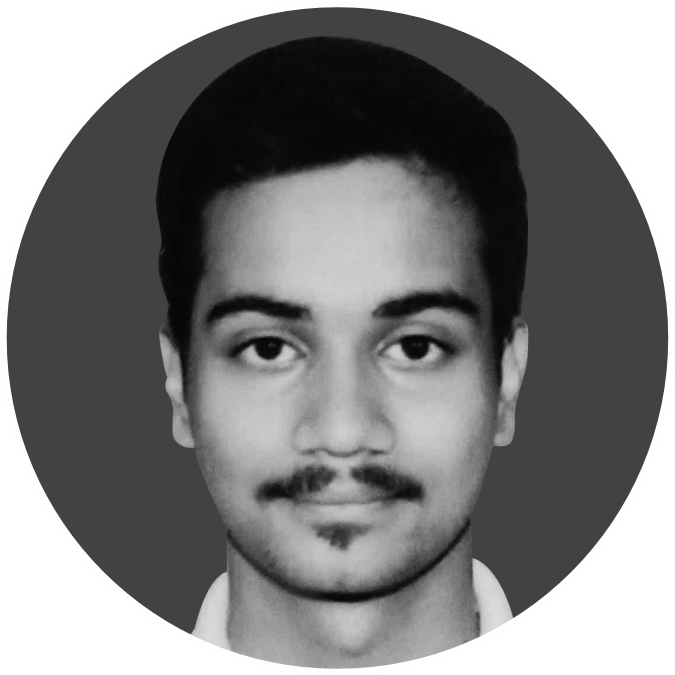 Sayan Roy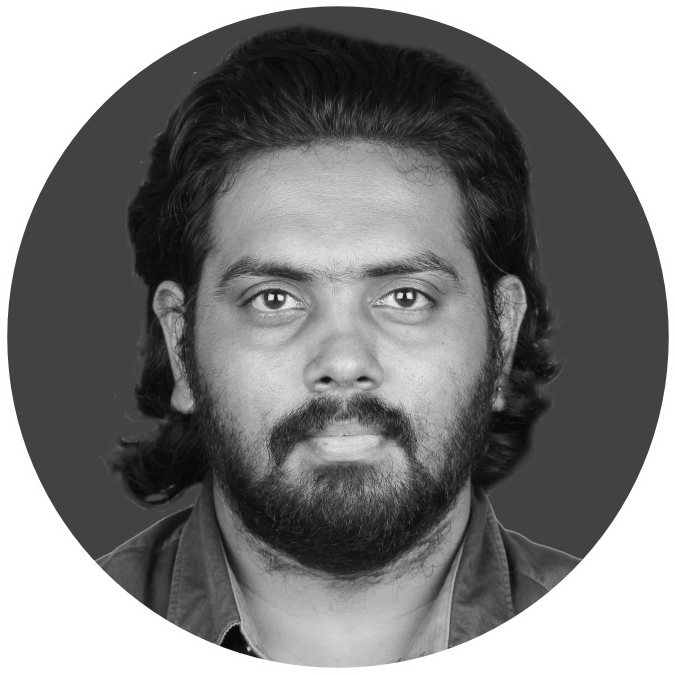 Sivakumar. V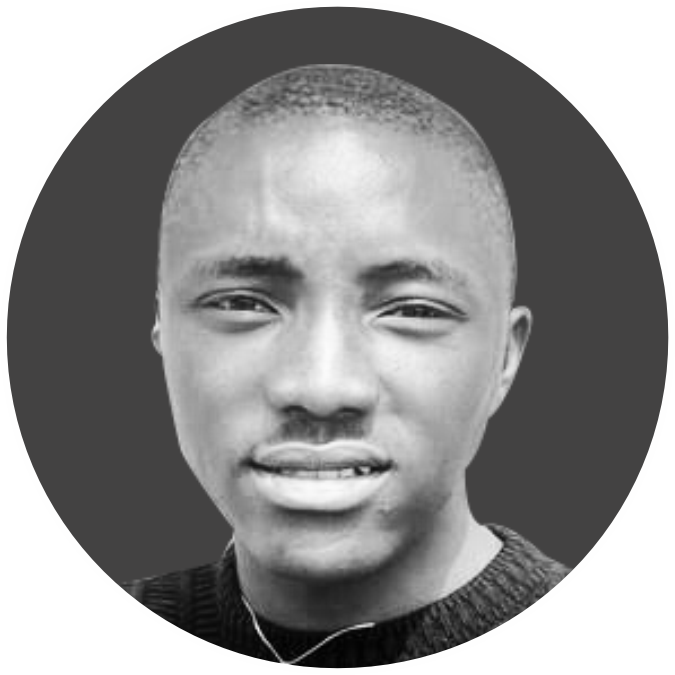 Sobowale Olumuyiwa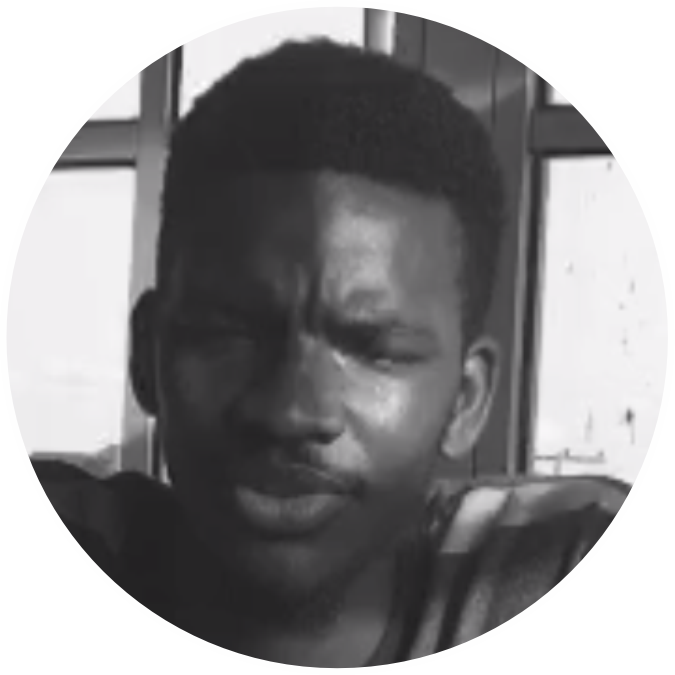 Sobowale Olumuyiwa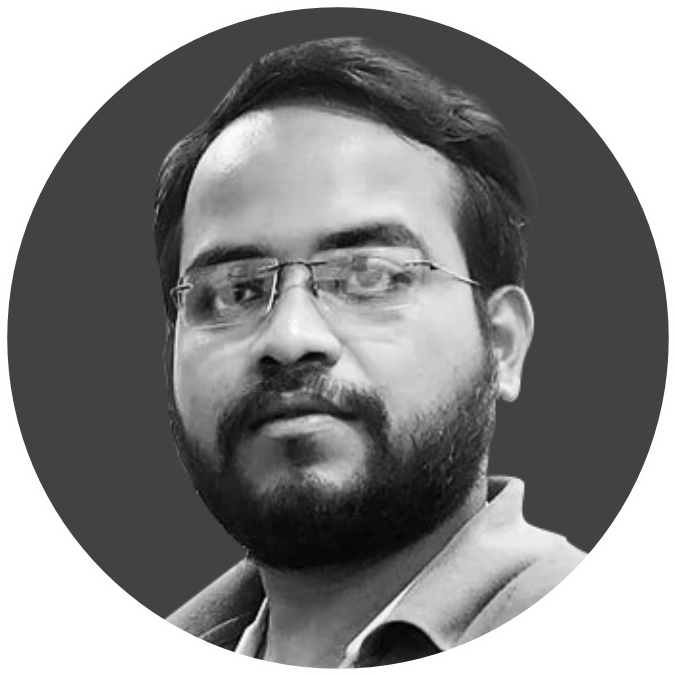 Soumya Kanti Dhara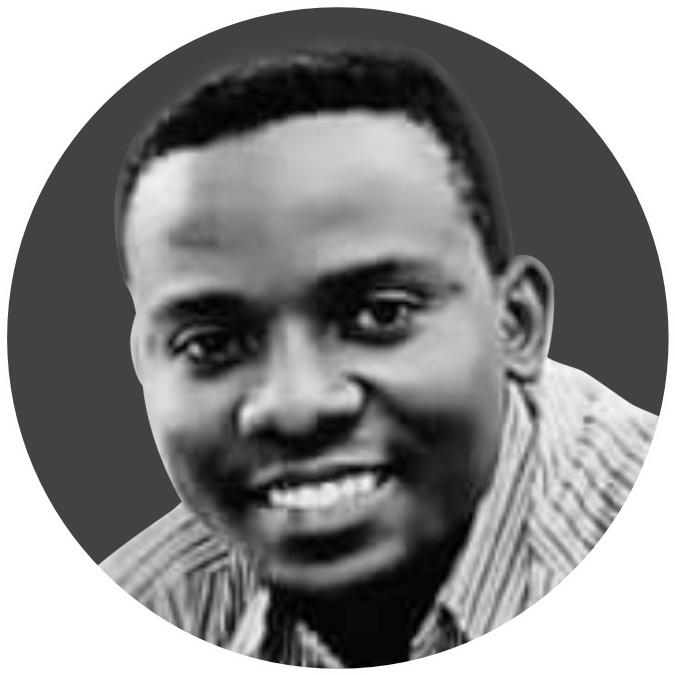 Suleyman Othman Ntarru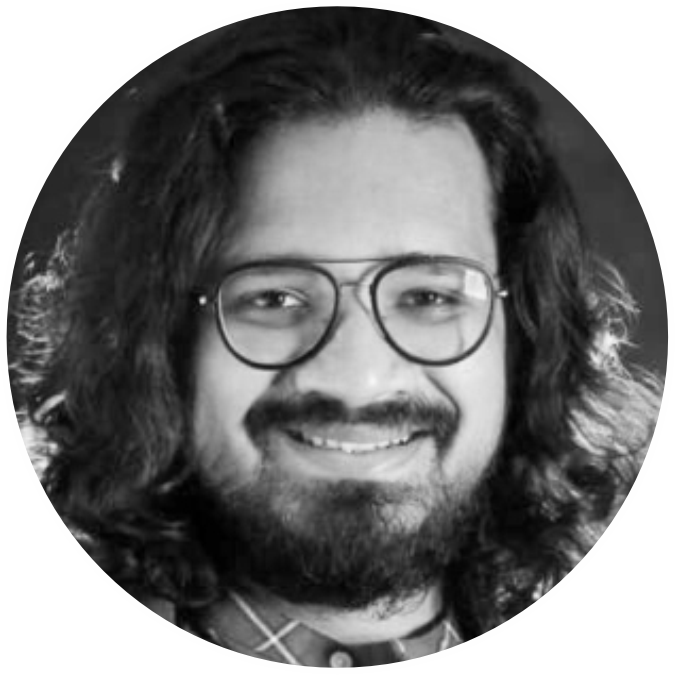 Vishwas Srivastava
Ajay Kapoor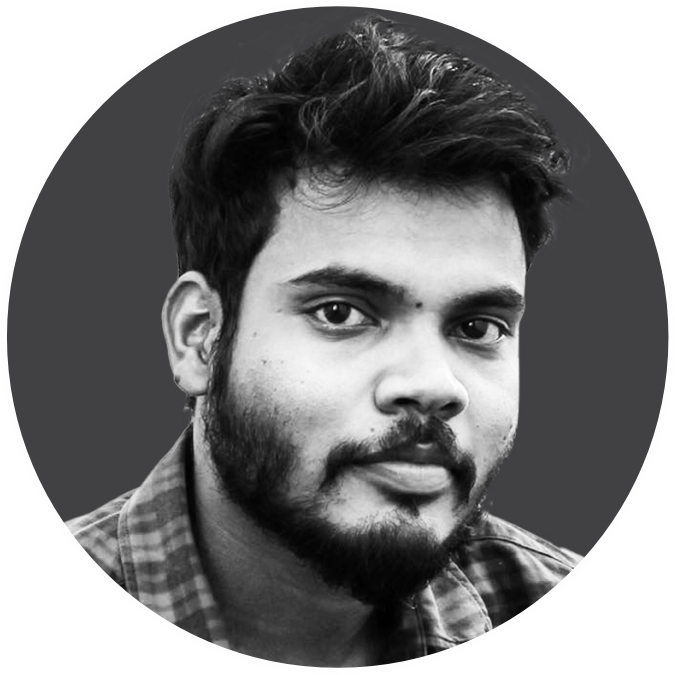 Nobin B R