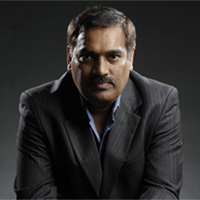 From the Director's Desk
Photography is a joy. At IIP, we try to share this joy with our students, arming them with the knowledge that will allow them to capture those magical moments. We are passionate about teaching the art of photography. Our knowledge is based on years of behind the camera experiences.
These experiences have both enriched my life as well given me a new perspective to view the world from. It is my goal to impart this knowledge, these experiences, this perspective to the new generation of camera artists. We at IIP will do the utmost to help our students enjoy every moment they spend with their cameras.
The world is waiting to be captured. What are you waiting for?
Director: Rajesh Goyal