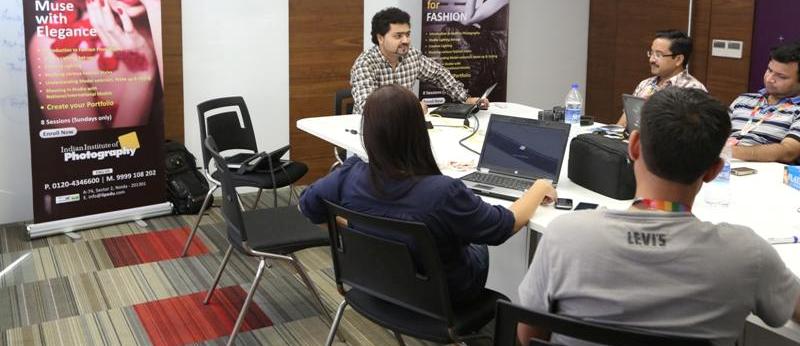 IIP Corporate Photography Workshop For Vodafone Employees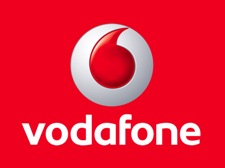 As part of its mission to make the art and science of photography easily accessible to each and every ardent lover of photography, IIP conducted a comprehensive Photography Workshop for Vodafone employees at their corporate office on Mathura Road, New Delhi. Mentored by an experienced IIP Faculty Mr. Amit Chawla, the workshop, on day-1 covered basics of photography, how to use camera, how to care for your camera, visual literacy and the effects of various light sources.
All the participants enjoyed workshop with rapt attention while learning all the aspects of indoor photography in a friendly and amiable ambience.
Indian Institute of Photography organized this corporate workshop with a view to unleash the creative sprits of Vodafone employees. The workshop enabled all participants to showcase their creative side and express themselves through the lens. The prime purpose of the workshop was to make the participants aware of various unexplored aspects of photography and implement the technicalities of this art that help improve their concentration level which is a prerequisite to excel in the corporate world.