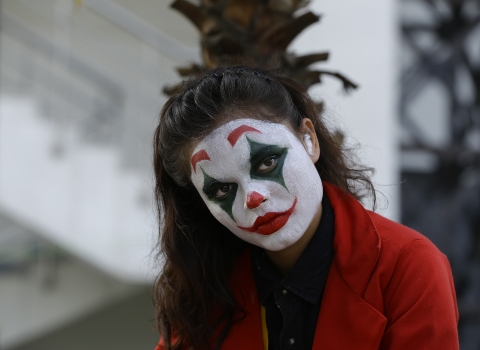 Online Mobile Phone Photography Course
Learn to enhance your pictures and transform your social media profiles winning praise and appreciations.
Most of today's generation is a smart phone generation having the most powerful device in their hands which makes them not stranded with huge cameras.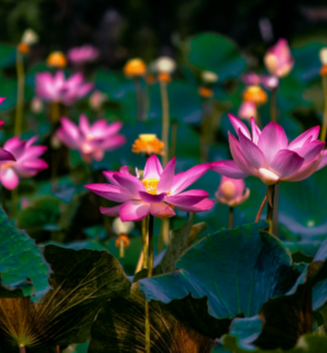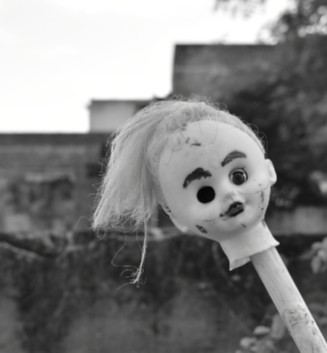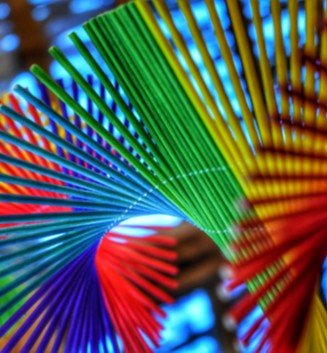 COURSE OVERVIEW
Most of today's generation is a smart phone generation having the most powerful device in their hands which makes them not stranded with huge cameras.
A smart camera phone is a valuable tool for random, spur-of-the-moment snapshot or well-thought-out compositions. It is the most widely used camera in the world's history, can produce awesomely compelling pictures only when it is in capable hands.
Having a technically-advanced camera phone never means that we are great photographers. Often, all of us come across the situations when we get our camera phone out to catch some candid moments, but our efforts always result in a too-dark, or too-blurry photos.
This wonderful device also helps you become a responsible citizen of the society you live in. You can be a watchdog of society by capturing the unpleasant, unexpected and unlawful happenings taking place in your surroundings and make them public through various mediums. This domain of photography can make you a celebrity overnight on the national and international media channels. In recent years, hundreds of incidents were reported only because they were captured on the spot by the mobile phone photography enthusiasts and their act made them famous and popular with the public over night followed by hefty monetary advantages For the first time in India, at IIP, we make you learn how to capture those candid photo moments through your mobile camera phone when it's impractical or difficult for you to have your SLR or other camera with you. We equip you with all the knowledge of extra tools and software needed to capture, edit, share and sell your images in an extremely efficient and flexible manner.
What you gain after course completion
⦁ Expertise to handle your MOBILE CAMERA
⦁ Enhanced approach to mobile phone photography
⦁ Understanding of important topics related to mobile phone photography
⦁ Professional judgment in spotting or taking photos
⦁ Greater confidence and skills in taking better photographs
Course Advantage
⦁ Convenience and comfortable learning from home
⦁ Friendly personal tutors and one to one interaction
⦁ Structured learning system with modules containing specific number of lessons
⦁ 24x7 availability of online course
⦁ Step by step professional guidance
⦁ Evaluation based progress
⦁ Rapid learning method comprising of photo lesson study, practice and quiz
⦁ Lifelong mentors to offers tips and suggestions
⦁ Downloadable course content
⦁ IIP Certificate on Course Completion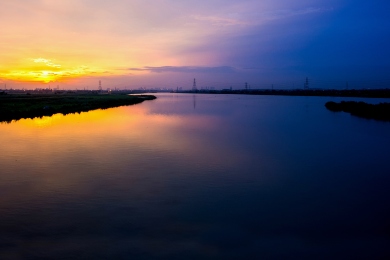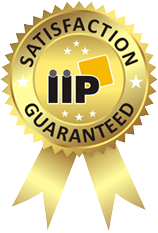 A Course Satisfaction that is Unmatched
No matter which part of the world you belong to, with IIP online courses, you can learn photography from anywhere, anytime.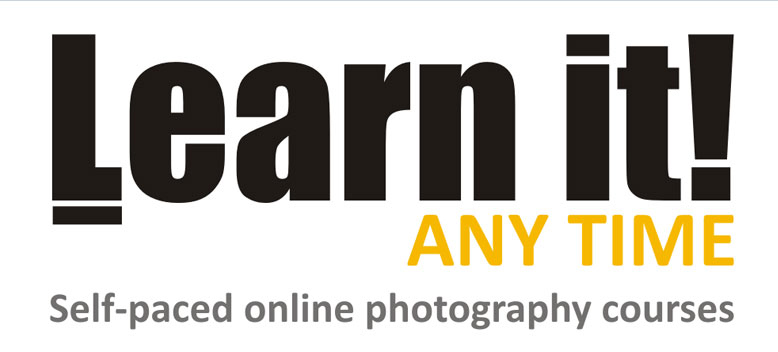 "See the world with eyes of a Photographer,
start your journey with the visionaries of Photography"
For a great start, you need the right springboard! IIP is a professional institute dedicated to promoting photography and visual literacy across the world. Based in India, the institute offers you the advantage of opting for comprehensive classroom.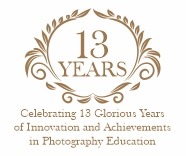 Excellence in Online
Photography Education
Certified Over
28000 Students
Till Now from 40 Countries