Account Activation:
Once you enroll successfully, it will take at least 24hrs for your account to get activated.

In case, if you do not receive your Login Details even after 24hrs, please follow the steps given below:
STEP1:
Please check the INBOX or SPAM Folder in your concerned email account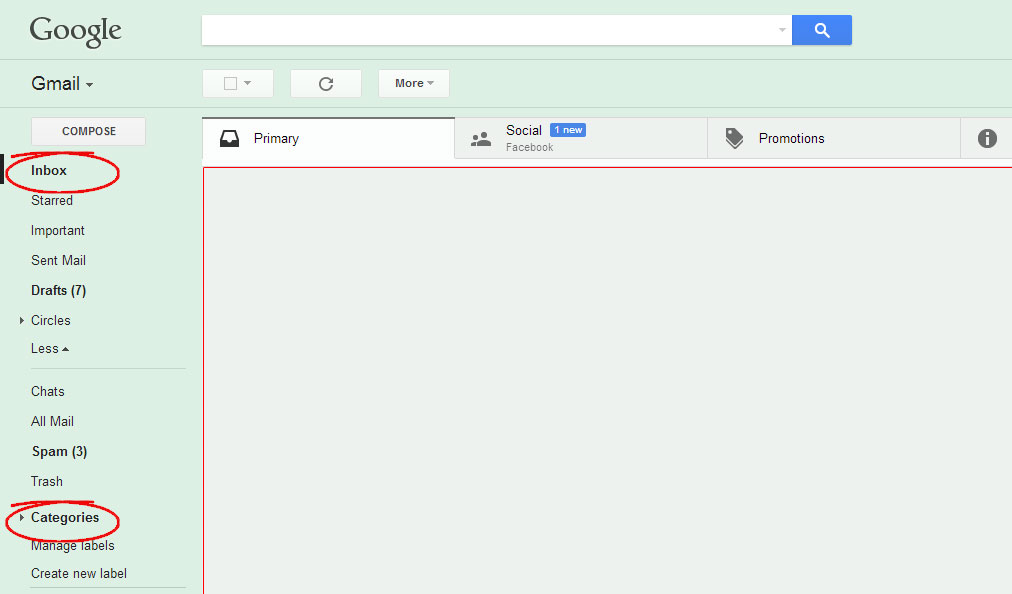 STEP2:
Visit www.indianinstituteofphotography.com and click on Forgot Password. You will receive your password. Checking in the spam folder is advisable here also.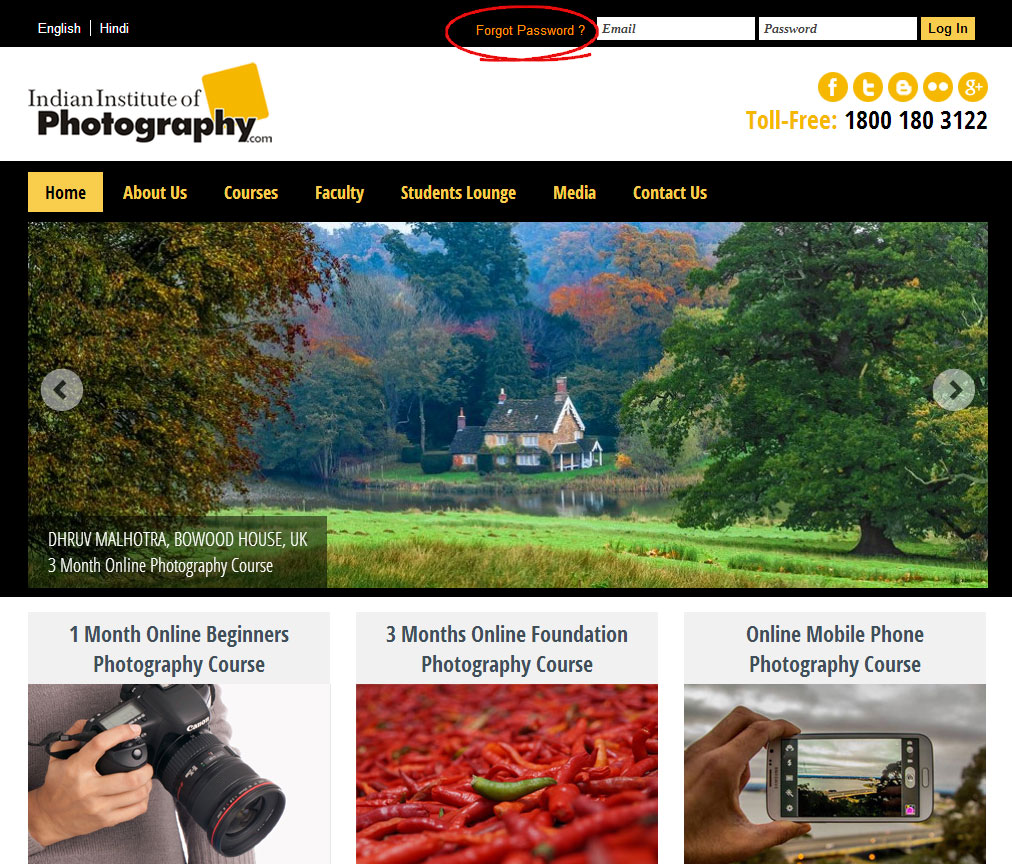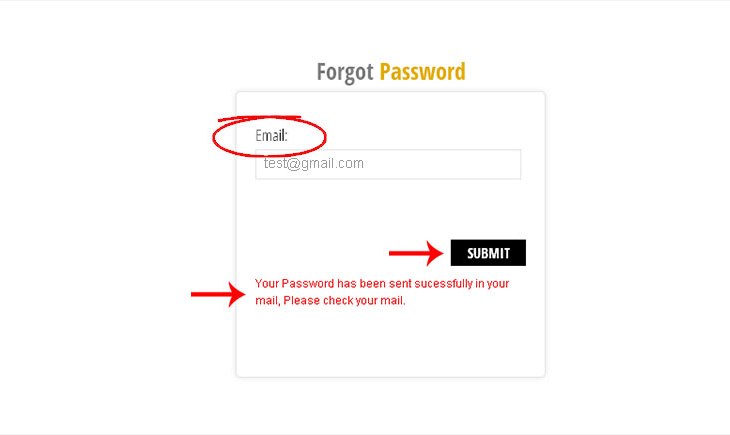 STEP 3:
Please make sure that you are using the same/similar Email ID which you have used to complete the enrolment process.
STEP4:
Still you need any help, please call IIP Customer Care 1800 180 3122 (Tollfree) or drop an email at- response@indianinstituteofphotography.com