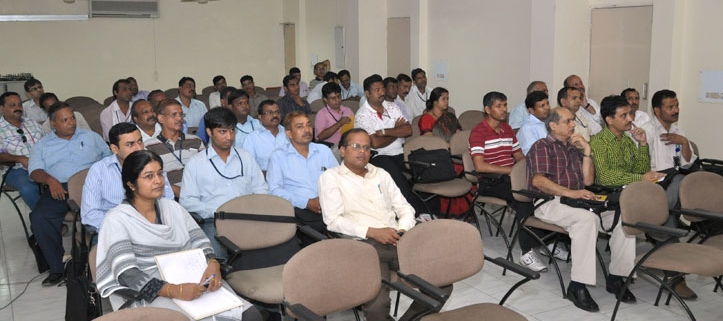 IIP's Corporate Workshop On Industrial And Scientific Photography For Drdo (Mod)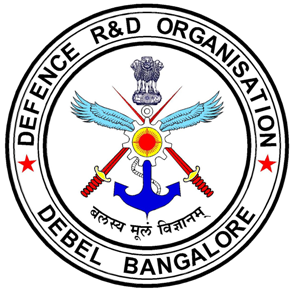 After detailed scrutiny and findings, Defence Scientific Information and Documentation Centre (DESIDOC) DRDO partnered with Indian Institute of Photography to conduct a Workshop on Industrial and Scientific Photography.
Three days workshop at DRDO engaged the participants from all over India and enabled them to capture their creative thoughts through the lens. A complete setup of studio was made in order to give exposure to the ardent photographers.