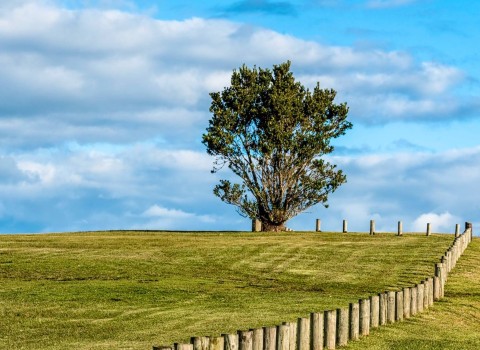 Learn Photography for FREE with our 100% scholarship offer!
1 Month Online Beginners Photography Course
No matter what level photographer you want to become, you need to master the basics. The IIP online photography course has been designed to familiarize you in-depth with the basics of photography and digital camera operations. The course is recommended for everyone and specially those who wish to take great photos and embark on a creative journey, including hobbyists and amateurs.
0
6
9
7
1000
scholarships
World's Biggest Scholarship Program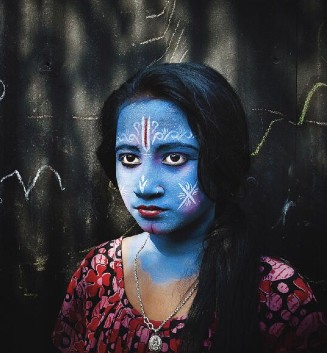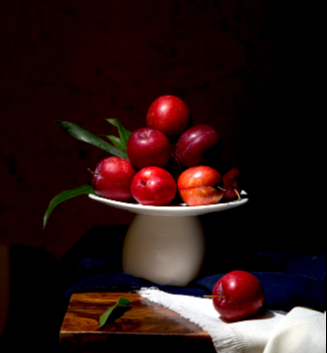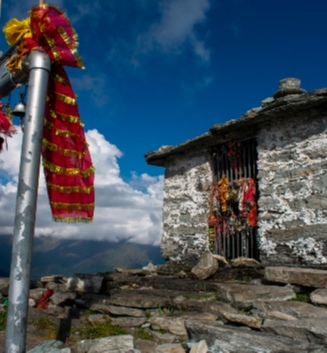 COURSE OVERVIEW
⦁ Basics of Photography
⦁ How to use Camera
⦁ How to visualize a picture
⦁ Introduction to lighting
⦁ Practical Assignments
Course Advantage :
⦁ Convenience and comfortable learning from home
⦁ Friendly personal tutors and one to one interaction
⦁ Structured learning system with modules containing specific number of lessons
⦁ 24x7 availability of online course
⦁ Step by step professional guidance
⦁ Evaluation based progress
⦁ Rapid learning method comprising of photo lesson study, practice and quiz
⦁ Lifelong mentors to offers tips and suggestions
⦁ Downloadable course content
⦁ IIP Certificate on Course Completion
Even after completion of the course, IIP has a lot more to offer you :
⦁ Stay in touch with other fellow IIPians and Mentors.
⦁ Take advantage of IIP's 'Earn while You Learn Programme'.
⦁ Share your photographs and exchange your views on photography.
⦁ Expertise to handle your DSLR like a pro
⦁ More professional approach to photography
⦁ Detailed understanding of important topics related to photography
⦁ Earn while you Learn Program
⦁ Professional judgment in spotting or taking photos
⦁ A lifelong mentor to guide you
⦁ Greater confidence and skills in taking better photographs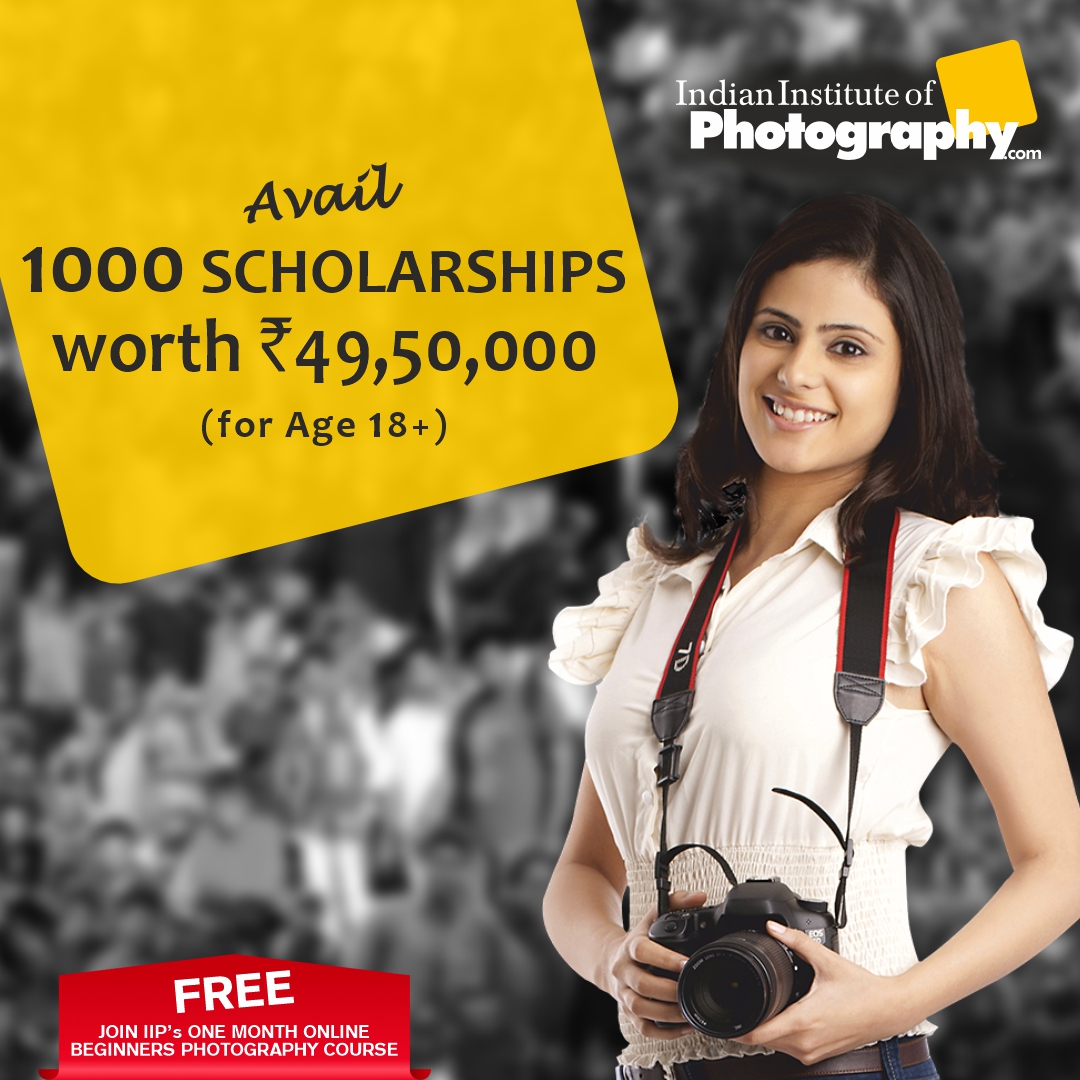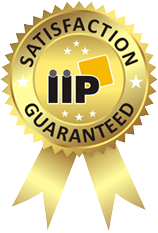 A Course Satisfaction that is Unmatched
No matter which part of the world you belong to, with IIP online courses, you can learn photography from anywhere, anytime.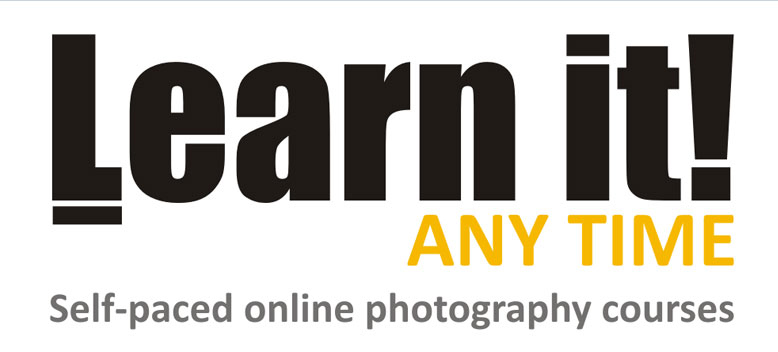 "See the world with eyes of a Photographer,
start your journey with the visionaries of Photography"
For a great start, you need the right springboard! IIP is a professional institute dedicated to promoting photography and visual literacy across the world. Based in India, the institute offers you the advantage of opting for comprehensive classroom.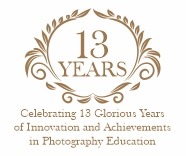 Excellence in Online
Photography Education
Certified Over
28000 Students
Till Now from 40 Countries